Spring is coming quick, many of you have big plans on yard makeovers this season. If you're planning on planting any trees, do your home work. This could lead to headaches and a lot of money .
Please make sure you pick the correct trees.
What determines "correct trees" ? Correct location…. Water line, sewer line or clean outs, hardscape to include driveways…. Will the roots damage any of these items ? Will the canopy be in front of your home blocking your house later as it grows.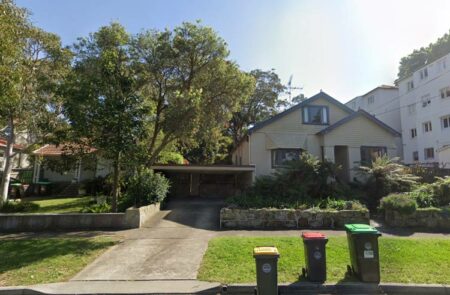 Correct size….Look at the sticker how tall and how broad will the canopy grow, the canopy is an indicator of the root system also. Allergies are you allergic to a specific type of pollen?
Is the tree fruit bearing? Hickory nuts falling on your vehicle or roof in a couple years could be a nuisance. Sweet gum balls, make an easy ankle twist.
Point of the post is yearly we have to take down trees due to poor planning by someone. The trees could be healthy and doing great but "it's to large, but it damages my vehicles, the Magnolia leaves always make a mess. The trees are to close to the corner of my home."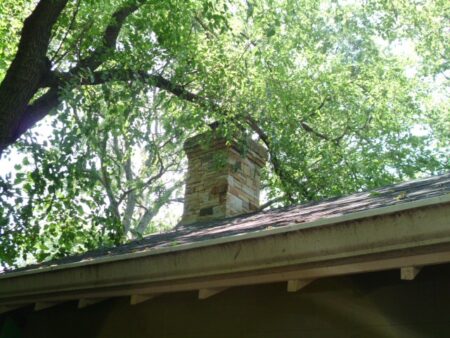 Keep all this in mind when you work with your landscaper this season it will save you a lot of head aches later down the road.